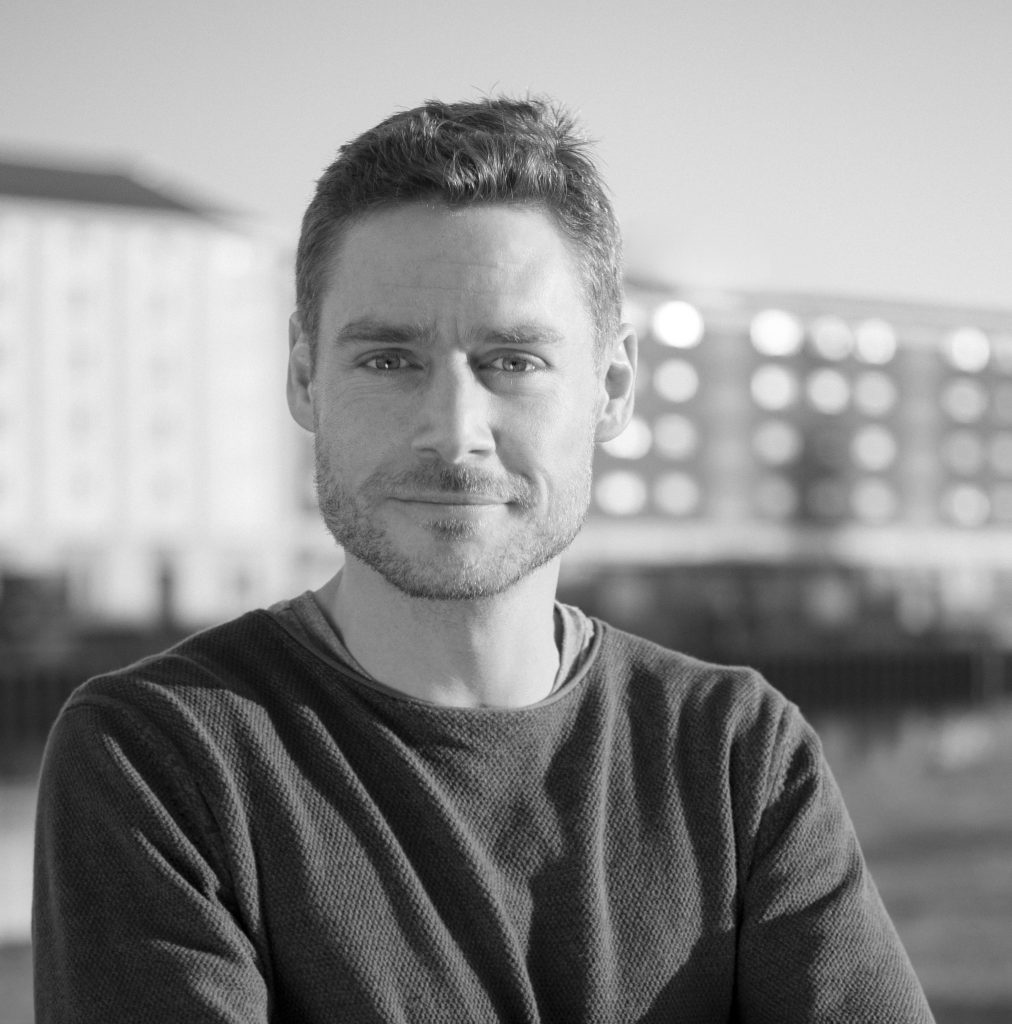 Christoph Philipp Gehl is a director of photography based in Berlin. He designs | composes | produces moving images, from clever adverts to documentaries to full-length feature films in cinema quality. He strikes an even balance between technical perfection and artistic design, and his wide network of freelance creative filmmakers enables him to create films of any type or scale.
As a child, Christoph was fascinated by the concept of storytelling through pictures. After finishing school, he lost no time in turning his passion into a career. He began by studying Media Design in Picture and Sound at the European Media and Event Academy of Baden-Baden.
After graduating with honors and winning multiple prizes, he began work as a camera operator for TV productions. In this position, he recorded documentaries, news, features, magazines, live TV shows, concerts and sports. At the same time, he began to focus his creative energy on scenic and experimental film productions. He further developed his artistic skills while studying Film and Sound at the Dortmund University of Applied Sciences and Arts. There, too, he graduated with the best possible result.
Now Christoph lets off steam in the Cinematography master's program at the Konrad Wolf Film University of Babelsberg—the perfect environment for him to experiment with his unconventional ideas and progressive approaches. Even as he continues his studies, Christoph is always looking for demanding productions that are meaningful and, above all, fun. In close collaboration with the client and production team, he develops an individual visual experience for each project, with images that carry the story into the viewer's mind and heart.